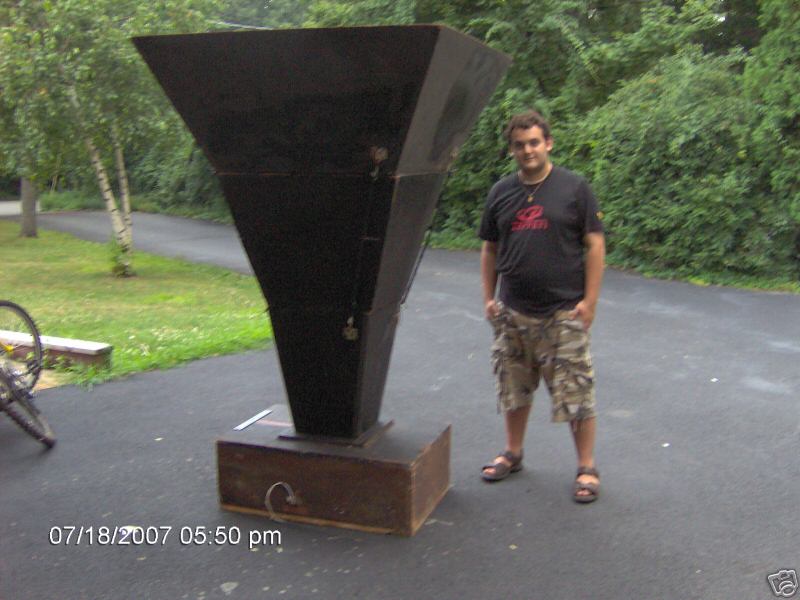 Here's a fun horn. GRIN!
Precise details are unknown to me. More pics
here
.
Note that this thread is in Romy the Cat's domain and he's a... free thinker. There is lots of interesting hornstuff to read there, but keep in mind he is the only one that understands his own line of thought and agrees with it. He may be a genious, he may be a bit... free.